Some white lady called the cops on a black man because he was babysitting.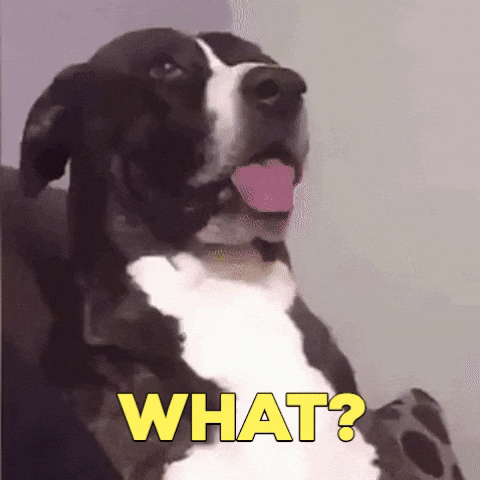 According to People, a young black youth mentor was babysitting two white children in Georgia and decided to take a trip to Wal-Mart. While in the parking lot, the 911 caller approached him and the children he was watching after and apparently threatened to report his license plate number and asked the kids if they needed help or were in danger.
She later followed the man in her car to a gas station and then to the children's home where the police arrived shortly after. The man was able to document everything on Facebook Live.
When the mother of the children was called she said, "Are you saying that because there's an African American male driving my two white kids, that he was stopped and pulled over and questioned?"
The dad later made light of the incident and said it was another case of "B-W-B" assuming that means 'Babysitting while black'.
You can't make this stuff up.
Written by Christopher Schweitzer
Beasley Media Group Inc.